BEST SELLER
Rug Zappers
Tax included.
Shipping
calculated at checkout.
Description

 "Zappers" are a fantastic idea for horses who believe that their winter layers are armour against electric fences!

Zappers are made with a conductive material that wraps around the chest strap of your horses rug and onto the chest.

Simply slip the zapper through the front chest straps of your rugs and fasten the secure velcro closure.

Then sit back and wait for your horse's reaction when they next lean on the electric fence!

Please Note: Colours may vary and are constantly changing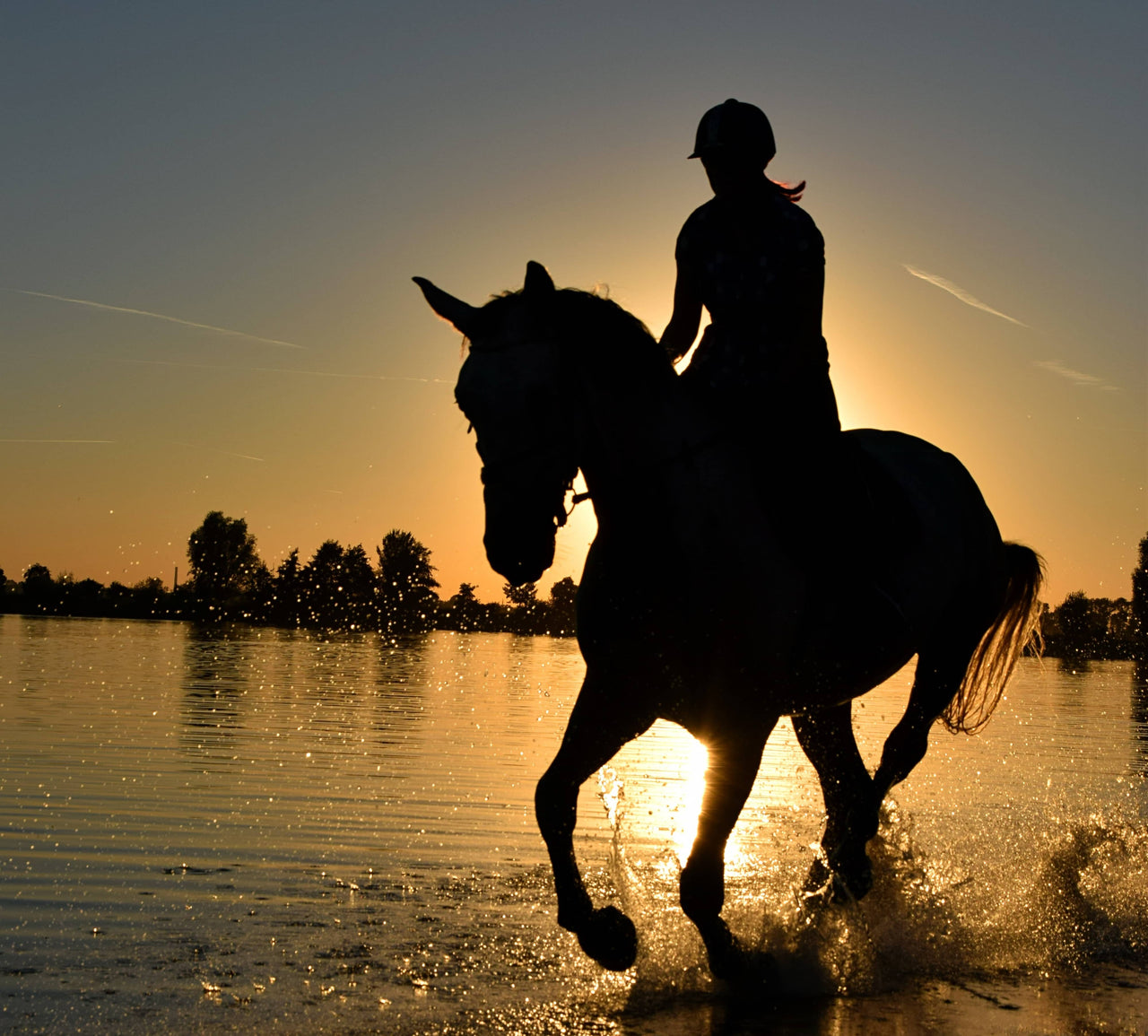 Premium Equipment & Apparel For Your Horse
Owned and operated in Officer, Victoria, The Trading Stables stock everything your horse needs in one place. With premium equipment and apparel for all seasons, our equine range features industry standard horse rugs, saddle pads, horse boots, strapping, bandages and more.
From casual home care to professional racing, we supply trusted equipment designed to keep your horses comfortable and safe. Both in store and online, there are a variety of local and international brands for you to choose from. If you're looking for a cost-effective alternative, you can also explore our secondhand range.
The Trading Stables outlet operates 7 days a week so pop by, we'll be happy to lend a hand.
High Performance Equipment & Apparel for Racing and Riding
Whether you partake in commercial racing or casual weekend riding, high-quality equipment is not only vital to performance, but critical to the safety of all involved. At
The Trading Stables, we stock professional apparel to maximise horse-riding comfort. Whether you need saddles, helmets, jackets, footwear, gloves or competition gear, we supply it all in one place.
If you work on a stable or across any equine agricultural setting, explore our range of high-grade stable gear and apparel. The Trading Stables management and staff hold significant expertise and regularly offer professional advice. From the Officer store, our team also provide an expert saddling service to ensure that
you receive the most comfortable fit possible.
The Trading Stables store operates 7 days a week, located on the corner of Tivendale Road & Princes Highway, Officer, Victoria.
The Trading Stables
1 Tivendale Road,
Officer VIC 3809
Mon - Fri, 9am - 5:30pm
Saturday, 9am - 2pm
Sunday, 9am - 2pm
Get directions