Scootboot Fitting
Scootboots are a specialty product and should be professionally fit. The Trading Stables may fit your scootboots if you are within a reasonable distance of our store.
We prefer not to sell Scootboots until they have been professionally fitted by either us or someone else.
If you wish to purchase Scootboots please contact our store.
If there are any items we do not have in stock please feel free to contact our store and we can have them within a few days.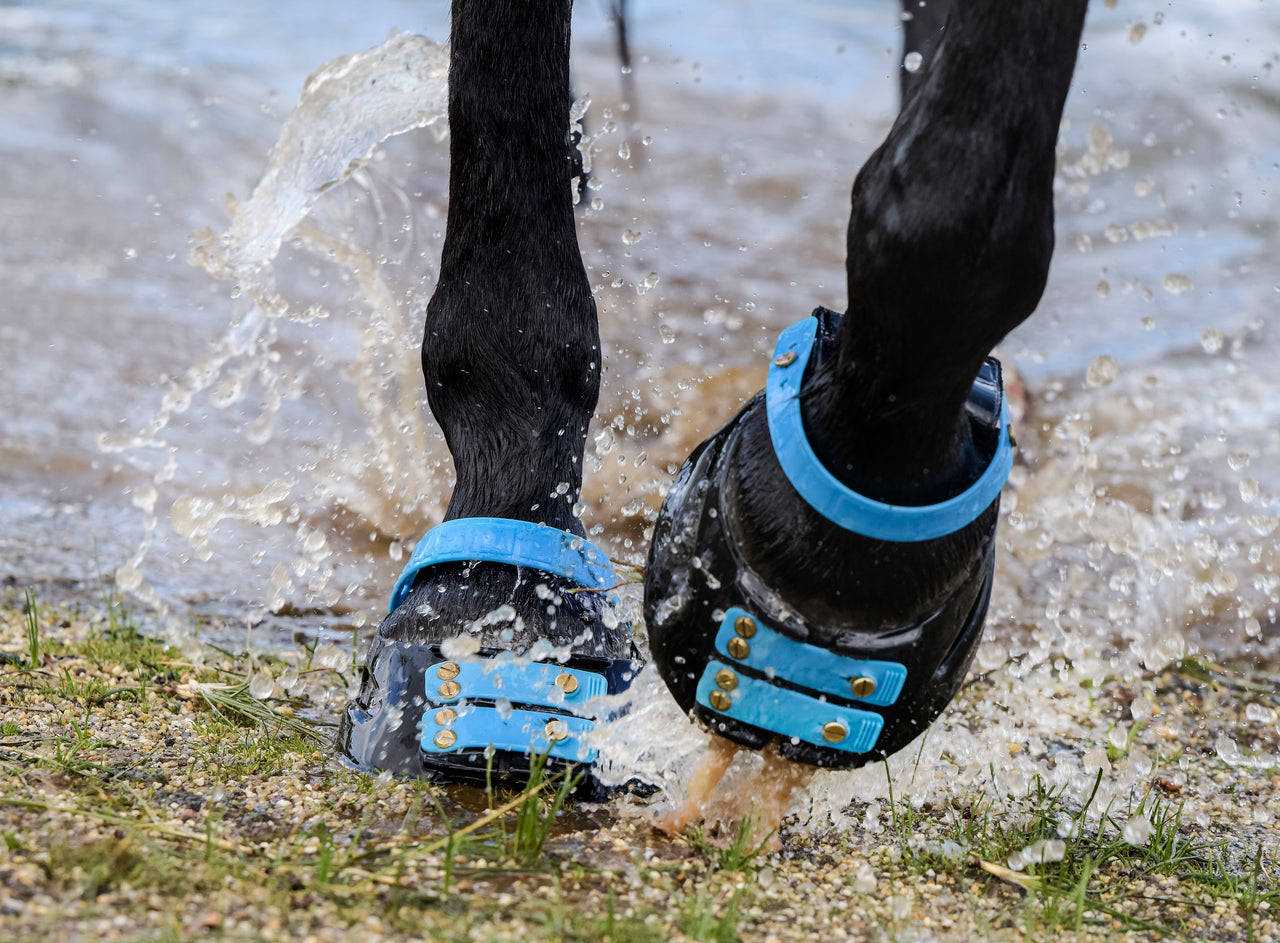 Scootboots
Scoot Boots are designed by a farrier for the barefoot horse to allow free and natural movement across all terrain. Our boots are perfect for all riding disciplines and a dependable rehab and transition boot.
Easy on easy off
Will not get soggy, heavy or wet when riding through muddy and wet terrain
Superb strength over all types of terrain
Superior traction
No cables or Velcro
Lightweight — only 250g
Great ventilation and breathability for hot climate riding
Excellent drainage
Easy to clean
Will fit hooves securely throughout a trimming cycle
No adjustment is required as the boot is secured by parts of the hoof that do not grow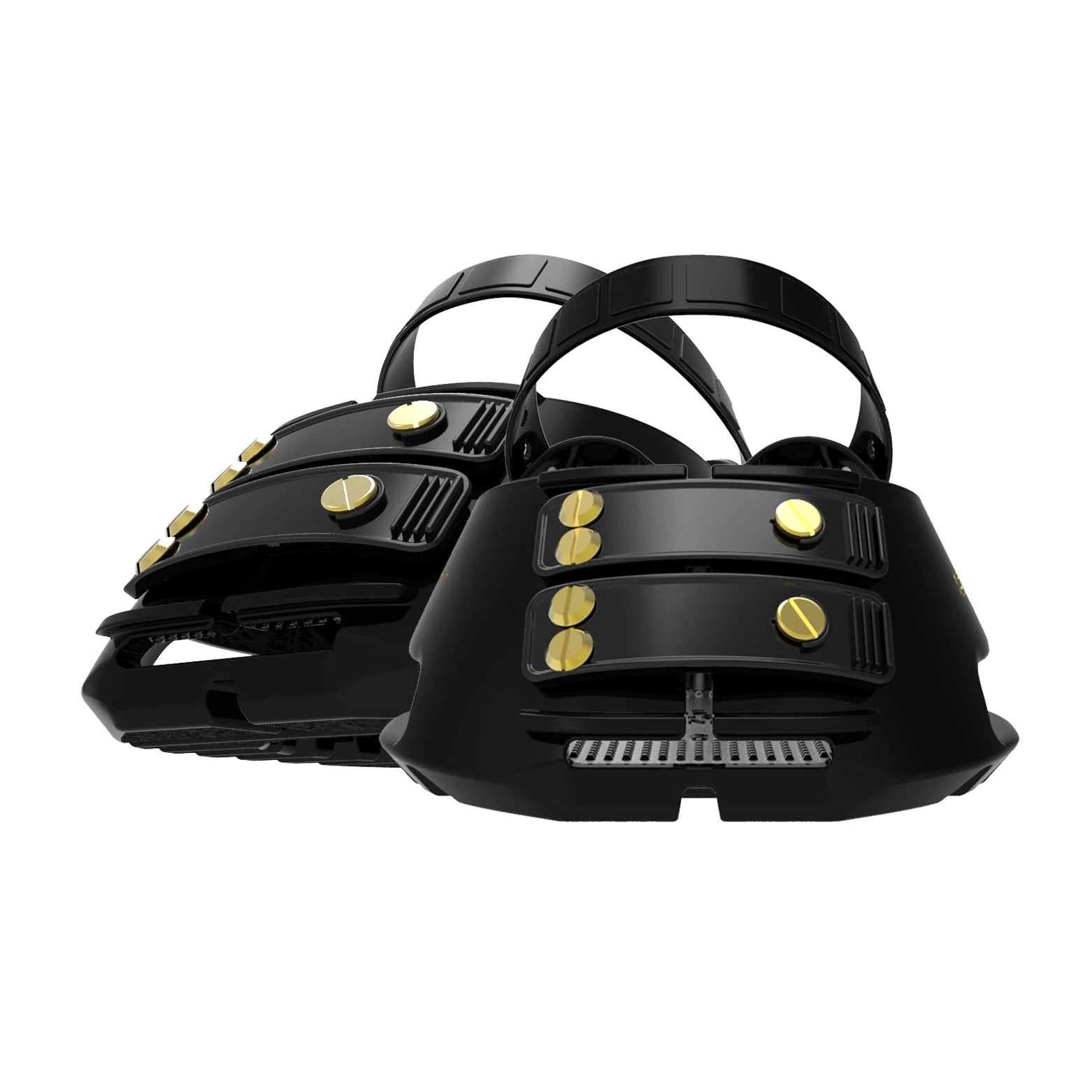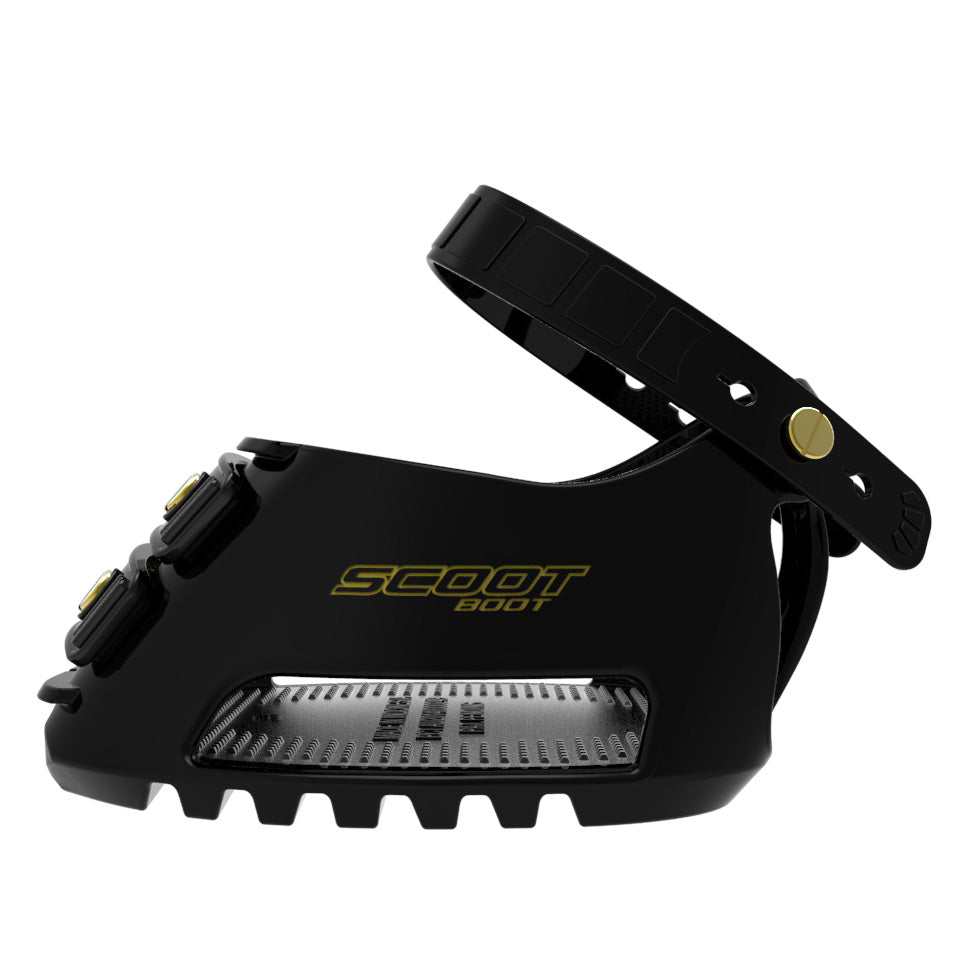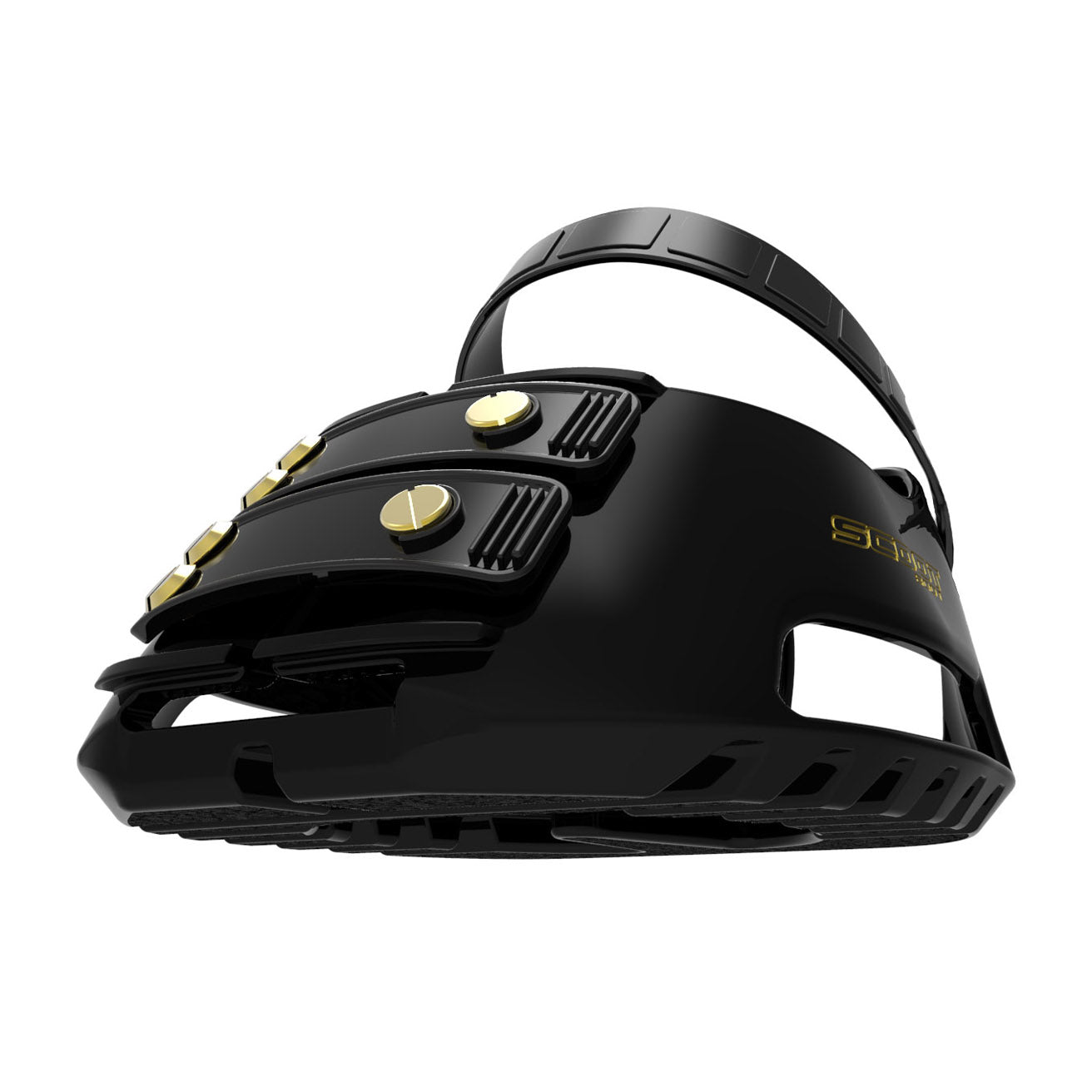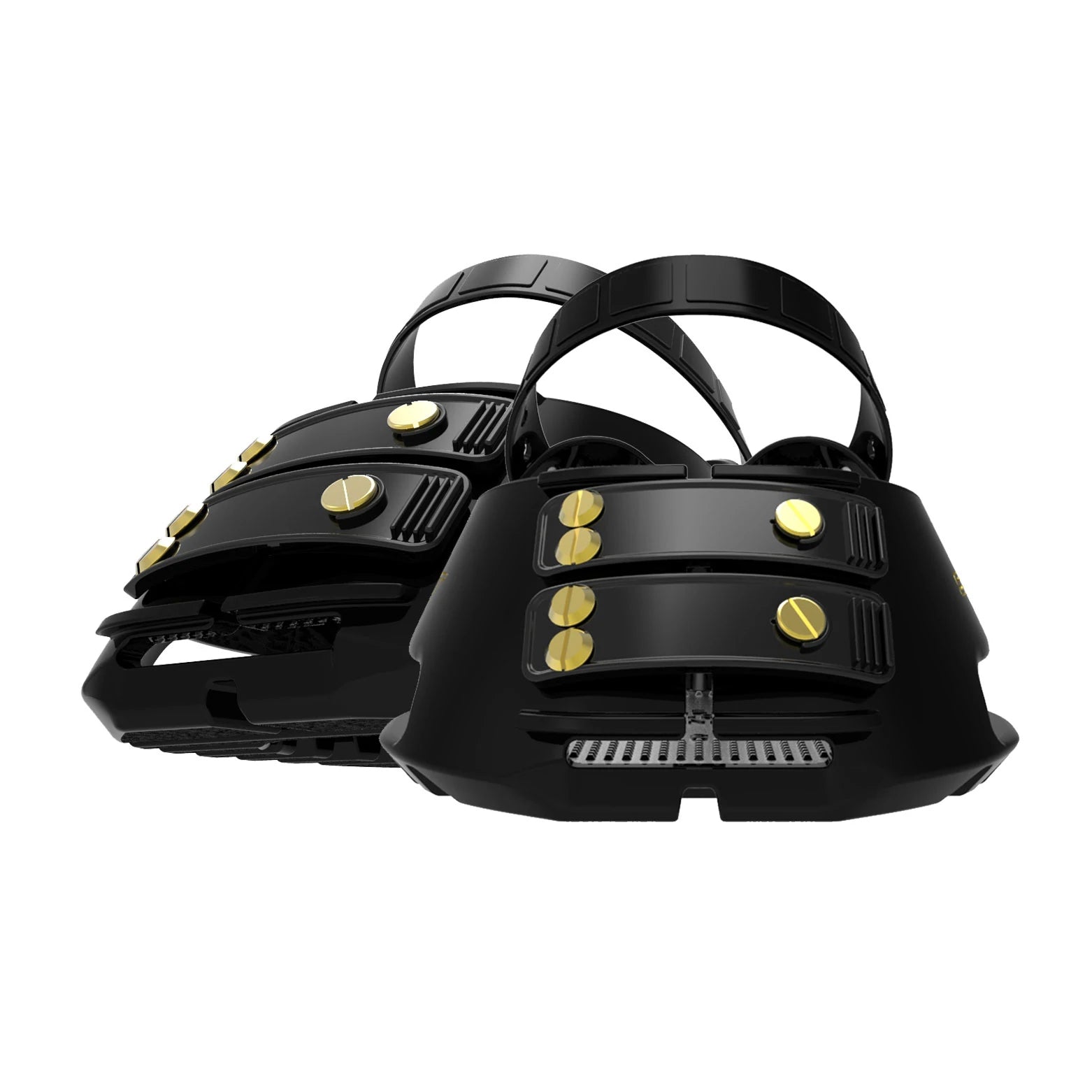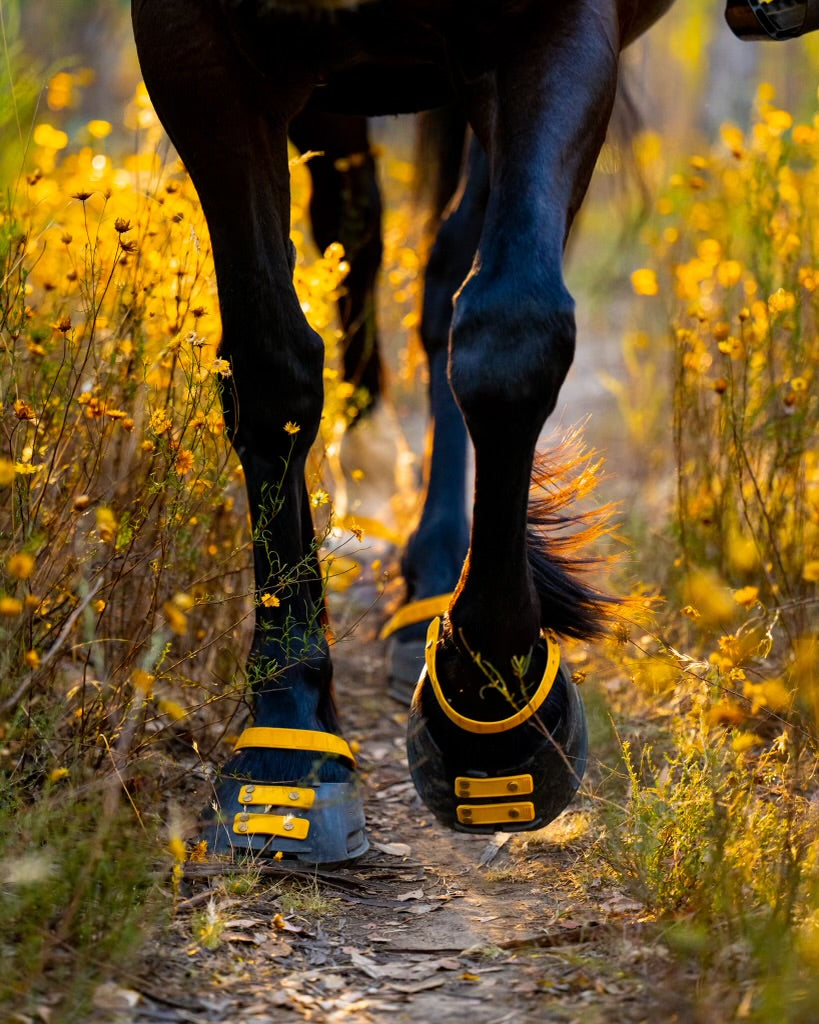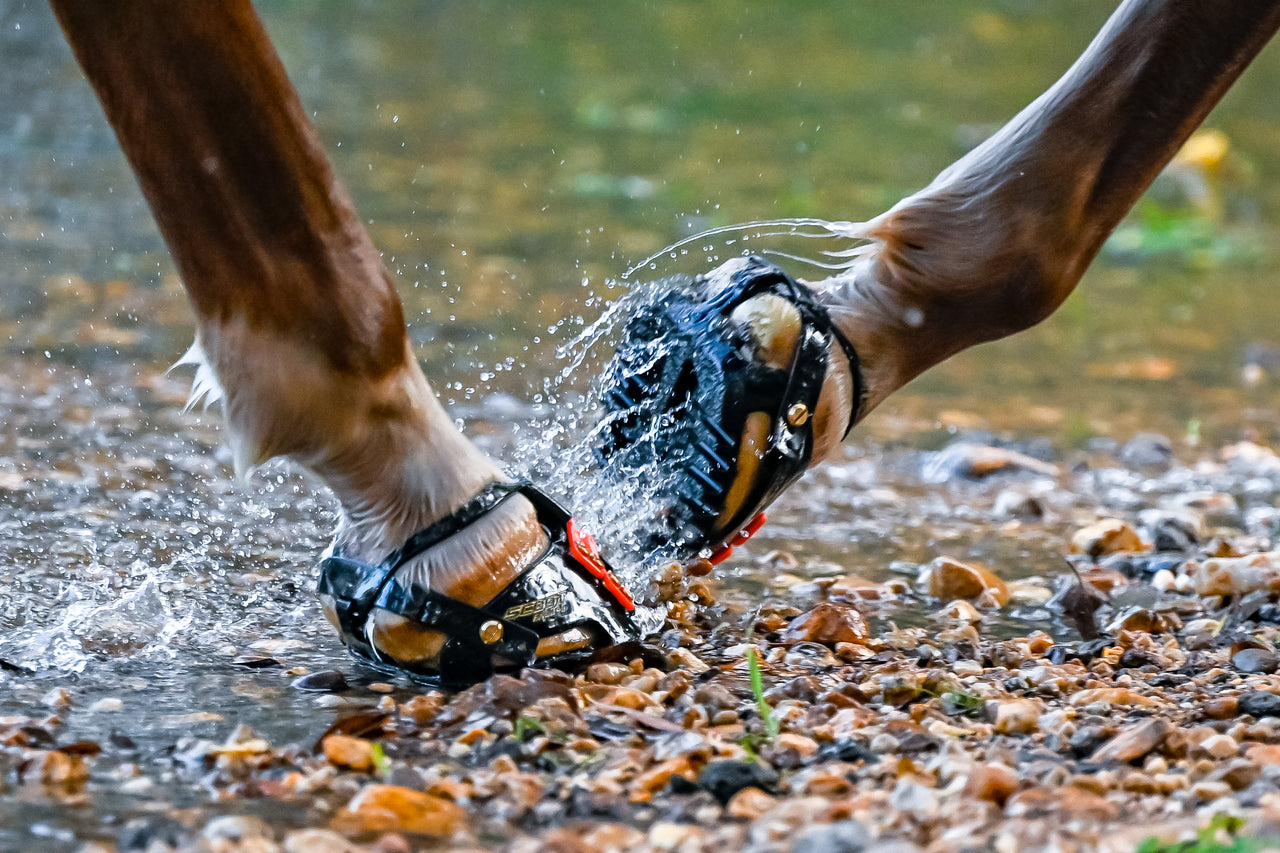 Scootboot Enduros
Designed by a farrier for the barefoot horse, the Scoot Enduro also supports barefoot mules and is great for long distance riding. It has fully adjustable straps around the heel bulbs and accommodates various hoof types, especially high heels.


Robust, durable and lightweight
Excellent traction, flexible sole
Open toe, sides and back with no bulb pressure
Excellent drainage and ventilation
Adjustable straps, no cables or velcro
Coloured strap options
Available sizes: 00, 0, 1, 2, 3
Range of mud straps provided to ensure correct size
Bulb Strap can be lengthened or shortened
Bulb Extender places the bulb strap in the correct position for underrun or high heels
2 settings to adjust rear screws